Dianabol 20 (Maha Pharma)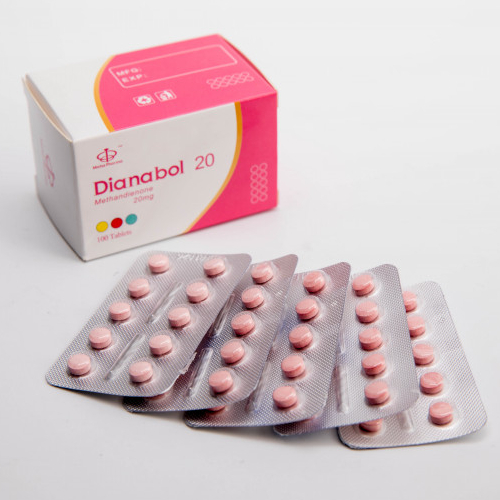 Dianabol 20 is an oral anabolic and androgenic steroid made by Maha Pharma.
1 tablet contains:
For oral use only.
Dianabol 20 comes in 100 tablet box.
Great to hear bro, I did the t-bol for my first cycle- it was awesome- now i want to try the D-bol... sounds great bro!!
Any opinions expressed by gustavo77 with regards to AAS or prescription drugs (non-narcotic, as narcotic discussion is prohibited on this site) are for role playing purposes only, as gustavo77 is a fictional internet personality. In addition, please do not PM me regarding any source, purchase or sale related to AAS or prescription drugs (narcotic and non-narcotic) as I have no knowledge of these issues and do not condone the use of any drugs unless prescribed by a physician.
Awesome, I used Tbol for my first too and had great results. I am going to run Dbol for my comming up cycle
i just got my Maha Pharma dbol in a few weeks ago. I wanna take them so bad, but im tryin to hold off till nov. They just look so good, taste like skittles. I wanna eatm all at once! Quoting Old School "Its just so good when it hits your lips" Frank the tank!
LMAO
They do look good, wait untill you take them ( and try not to eat them all at once..lol ).. You'll LOVE them !!