Proviraplex
Topic starter
11/11/2021 12:14 pm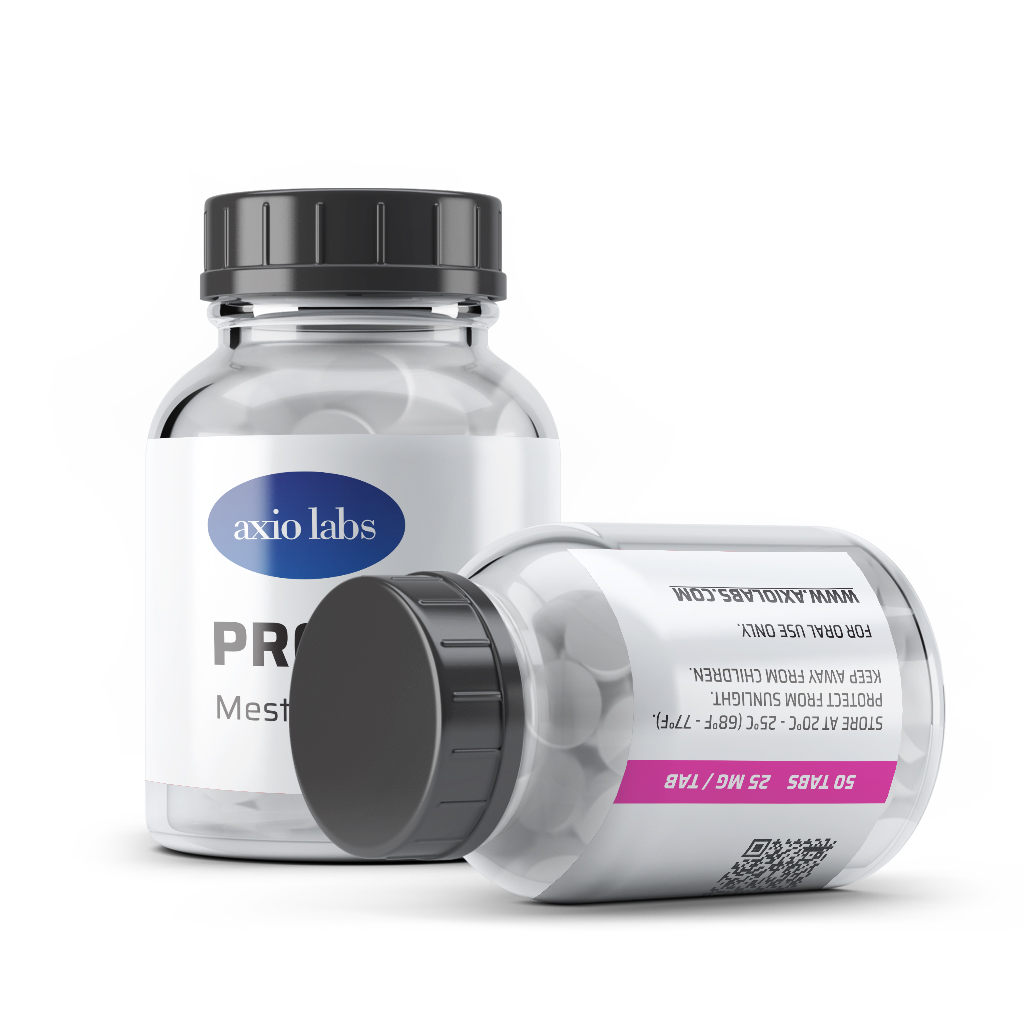 Proviraplex is made by Axiolabs.
1 tablet contains:
25 mg Mesterolone
Proviraplex comes in a bottle or sachet with 50 tablets.
Hey All,
How does the axiolabs proviron compare to the Schering proviron?
Thanks,
Jaybro
bump although i think il stick to proviron that works nice for me. the axio nolva is weak
How do you know its weak did you get gyno while using it?
I DO NOT HAVE ANYTHING TO DO WITH THE PURCHASE, SALE OR SHIPMENT OF ILLEGAL PRODUCTS, SO PLEASE DO NOT ASK OR ASSUME THAT I DO.
i know the shering was better than the bd!! haven't used the axio and yeah how do you know it was weak bro give us some more feedback please
SOME PEOPLE PLAY THE GAME, SOME PEOPLE WATCH THE GAME AND SOME PEOPLE DON'T EVEN KNOW THE GAME IS BEING PLAYED
looking for time and financial freedom
I'm using the nolva and its working, lab tests came out what I think 2mg under-dosed? Someone correct me if I'm wrong. Also I hope the proviron is good I'm deciding if I should order the Schering now. I had BD prov and it wasn't up to par in my opinion.
If the Axio proviron is on par with the rest of the axio gear, which is excellent, then I am sure it will stand up against Shering. All the lab tests for Axio products have been either good (accurately dosed) or great (overdosed) so I have no doubt that the Axio Proviron will be a great product.
Any opinions expressed by gustavo77 with regards to AAS or prescription drugs (non-narcotic, as narcotic discussion is prohibited on this site) are for role playing purposes only, as gustavo77 is a fictional internet personality. In addition, please do not PM me regarding any source, purchase or sale related to AAS or prescription drugs (narcotic and non-narcotic) as I have no knowledge of these issues and do not condone the use of any drugs unless prescribed by a physician.