Methanabol Tablets
Topic starter
09/12/2020 10:54 am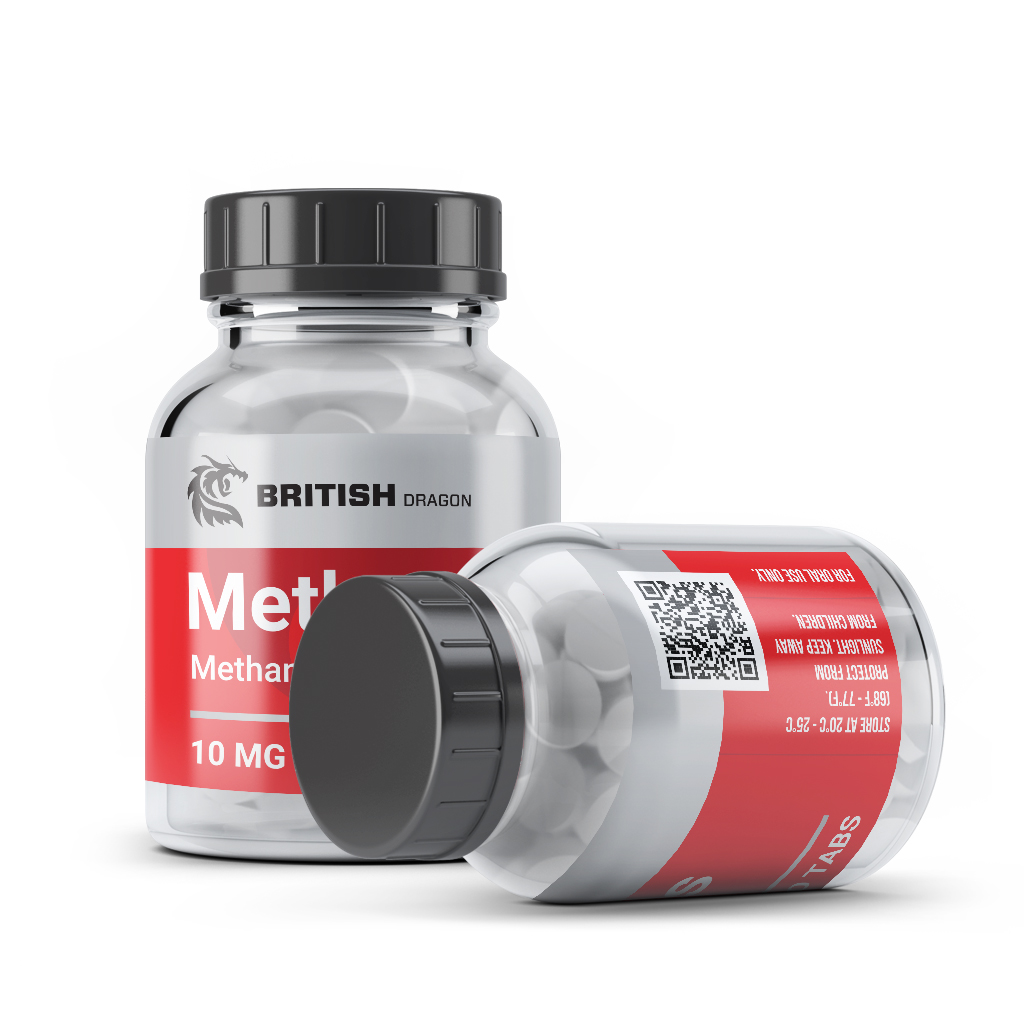 Methanabol is made by British Dragon Pharma and it comes in bottles with 100 tablets.
1 tablet contains:
For oral use only.
This topic was modified 1 month ago by
Admin
British Dragons' methanabol(D-bol)? Which is the best- Naposim, thai pinks, or methanabol?
I haven't used the BD D-bol but like the pinkies better than the naps.
Uzi
yes its the same thing, its just bd's version of dbol.
that's what I thought. thanx bro. I didn't see the almost identical thread below this one before I posted.
ive used most types of D-bol......and have always used high doses(i suspect the ones i used to get were underdosed!).....when i statred to use methanabol....boooyyyy...they are the bomb....very very potent....
cheers
jonathan
thats good to hear jonnyjones, cant wait to pop away ! 😈 😈