Trenabol Depot 200
Topic starter
05/07/2021 3:34 pm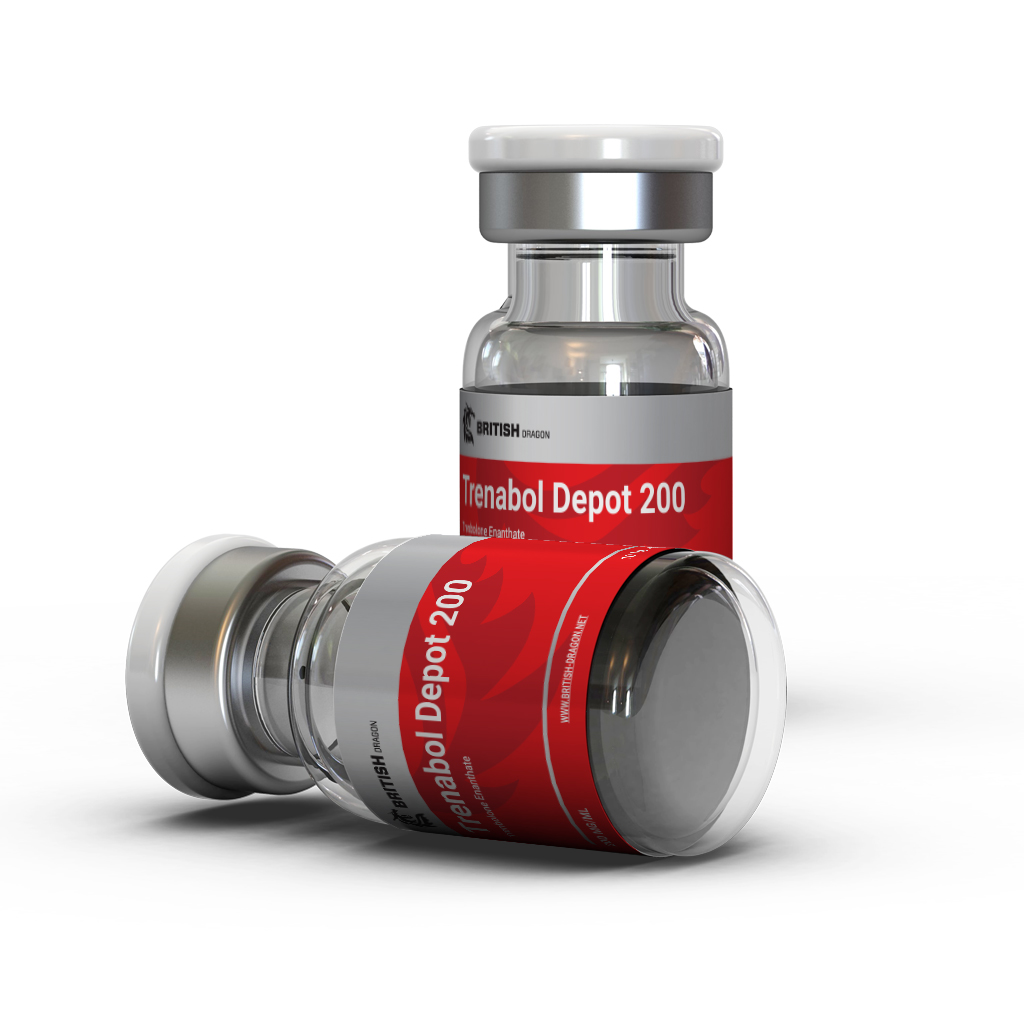 Trenabol Depot 200 is made by British Dragon Pharma.
1 mL of solution contains:
200 mg Trenbolone Enanthate
Trenabol Depot comes in 10 mL vial.
Hello all
new at this forum and my eng isent the best so i hope u will understand me
i have a problem here
for 5 days ago i was setting 400Mg of this Trenbolone from Brithis Dragon
in my left legg , and now i have a fucking pain in the legg , even big problem to walk...
can this be becuse its maby alot of benzyl in this Tren ?
or do u have any other ide
hey bro welcome to growxxl.i'm using the tren 200 myself and have had no problems.i'm also mixing it with test/eq & shooting in the glutes.try shooting in the glute and see what happens.some guys complain of pain,while others have no problem!
SOME PEOPLE PLAY THE GAME, SOME PEOPLE WATCH THE GAME AND SOME PEOPLE DON'T EVEN KNOW THE GAME IS BEING PLAYED
looking for time and financial freedom
hey dude I did stanaz in my leg once I couldnt walk for a few days and my leg bruised up and got all swollen I got told that I prbably went through a vein or blood vessel(i was young and very dumb )nothing to worry about though since then I have only ever injected in the glutes no pain at all
Bro, its the concentration. 200 mg/ml of Tren is insane, just check out the oil color. Pain is to be expected. Dilute it with some sterile oil or something milder and everything will be smooth.
I did 2cc of tren 200 in my shoulder last week, I must have hit a vessel because there was pain for acouple of days but besides that I haven't had any other pain from it.
break up the shots to 100mg per cc and cut it with sterile oil or another compound if need be, also run the loaded syringe under warm tap water to thin up the oil...
later
I DO NOT HAVE ANYTHING TO DO WITH THE PURCHASE, SALE OR SHIPMENT OF ILLEGAL PRODUCTS, SO PLEASE DO NOT ASK OR ASSUME THAT I DO.
But dont you just LOVE the way it looks? It just screams to me - TAKE ME IM SO FUCKING POWERFUL , ILL MAKE YOU A MONSTER .
On a side note - it looks like Coca-Cola too .