Trenaplex D 100
Topic starter
16/06/2022 4:24 pm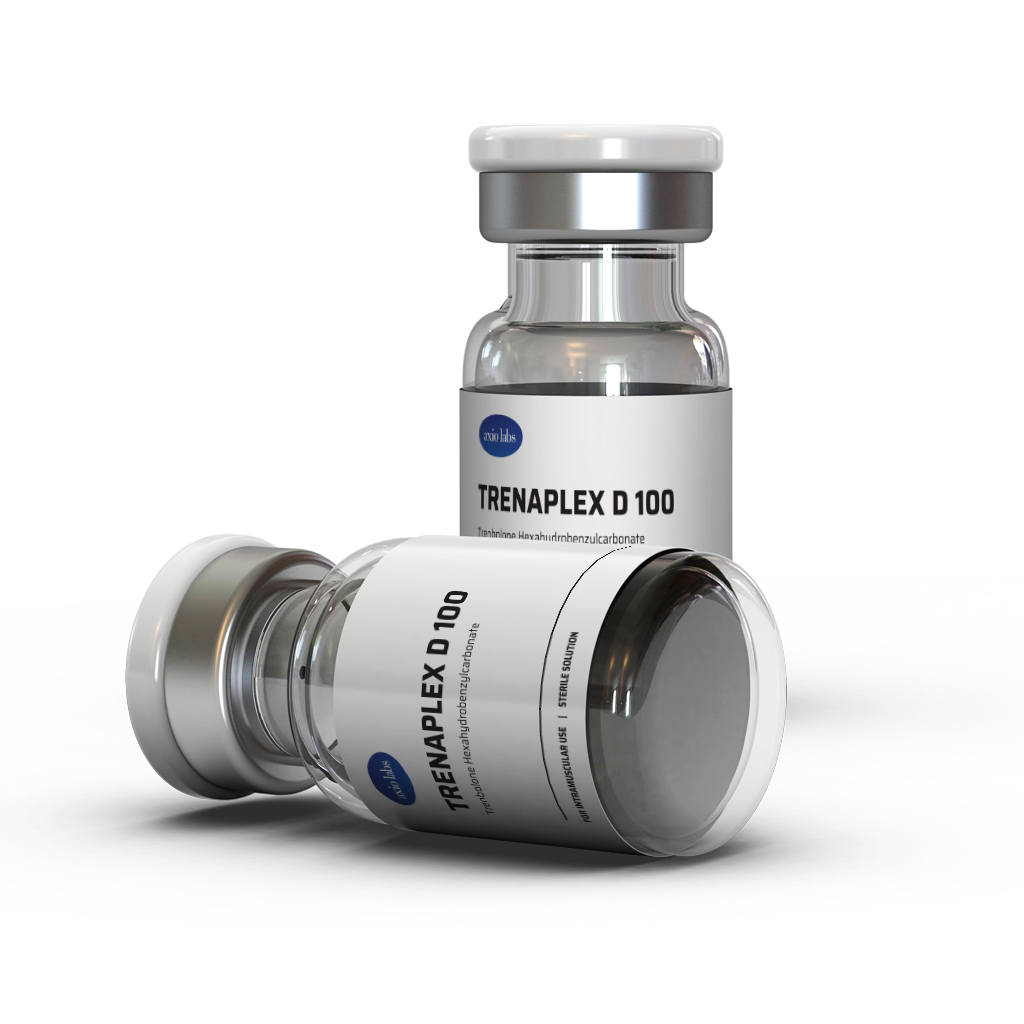 Trenaplex D 100 is made by Axiolabs.
1 mL of solution contains:
100 mg Trenbolone Hexahydrobenzylcarbonate
Trenaplex D 100 comes in 10 mL vial.
How often should tren d be injected? what would be a good weekly dose to get the best benefits from Tren D? Looking into my future cycle.
Any help is greatly appreciated!!!
Parabolan is a pretty good compound.
I would stay around 200mg a week, unless you are very seasoned in AAS. It works really well in longer cycles as well.
be safe
Tiny
Shots should be taken eod... 50mg is a good dose to start with... thats all I use with great results...
---------------------------
Wanting to avoid negative sides?
Thinking of Testosterone Replacement Therapy, called TRT? ...
You've come to the right place for that type of questions...
----------------
Asking me where to buy or anything about purchasing steroids will first get you a warning then banning if that type of questioning continues... No exceptions! Don't even joke about it!