Andropen 450
Topic starter
24/02/2021 8:28 am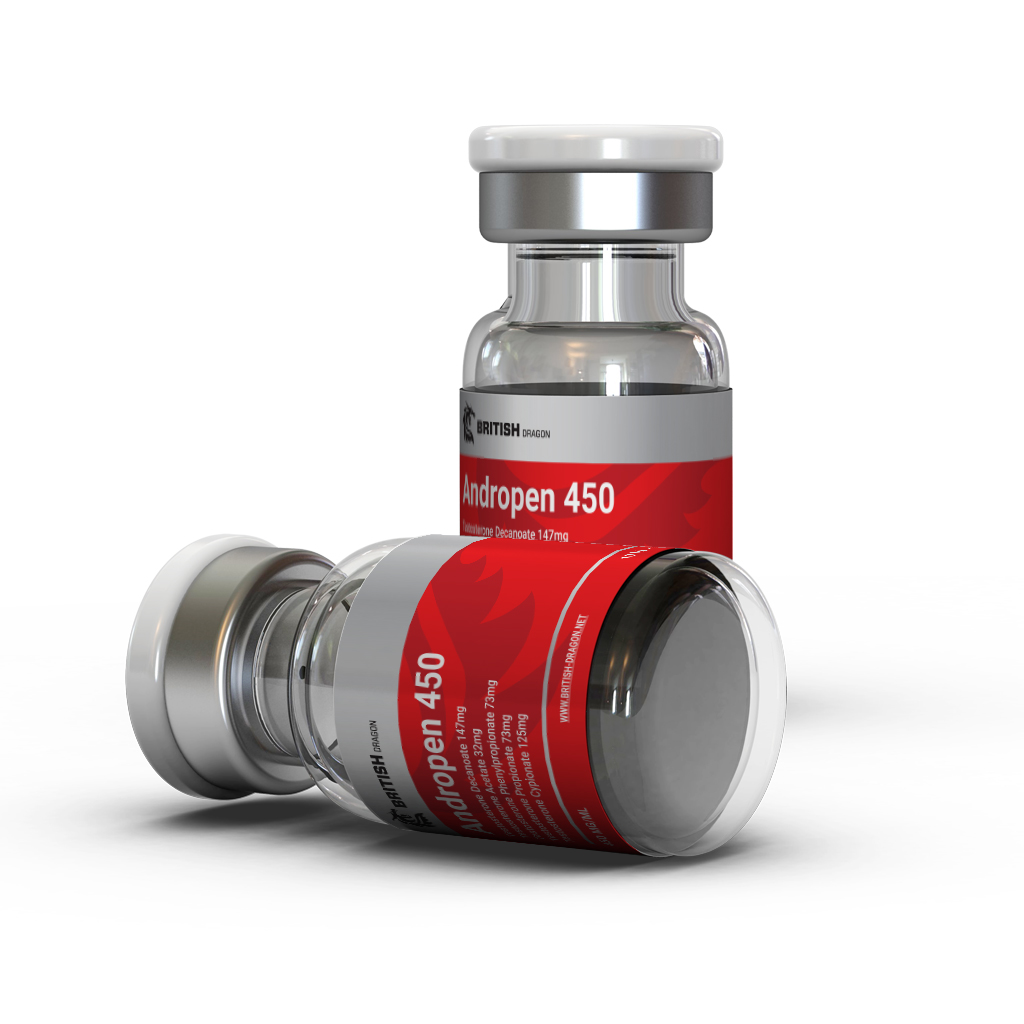 Andropen 450 is made by British Dragon Pharma.
1 mL of solution contains:
147 mg Testosterone Decanoate
125 mg Testosterone Cypionate
73 mg Testosterone Propionate
73 mg Testosterone PhenylPropionate
32 mg Testosterone Acetate
Andropen 450 comes in 10 mL sterile vial.
Guys,
I am on my second injection of BD's Andropen 450 and I can tell you it's some kick ass stuff. I normally get a low grade fever from Sus, but last night I had a fever of 101 all night long and still a low grade today. So if you like Sus I think this product will certainly fit your needs.
i am going to use it soon...i love all BD products...almost as much as I love to suck cock! I've been dreaming of eating machine's cock.