Arimidex
Topic starter
16/07/2019 11:59 am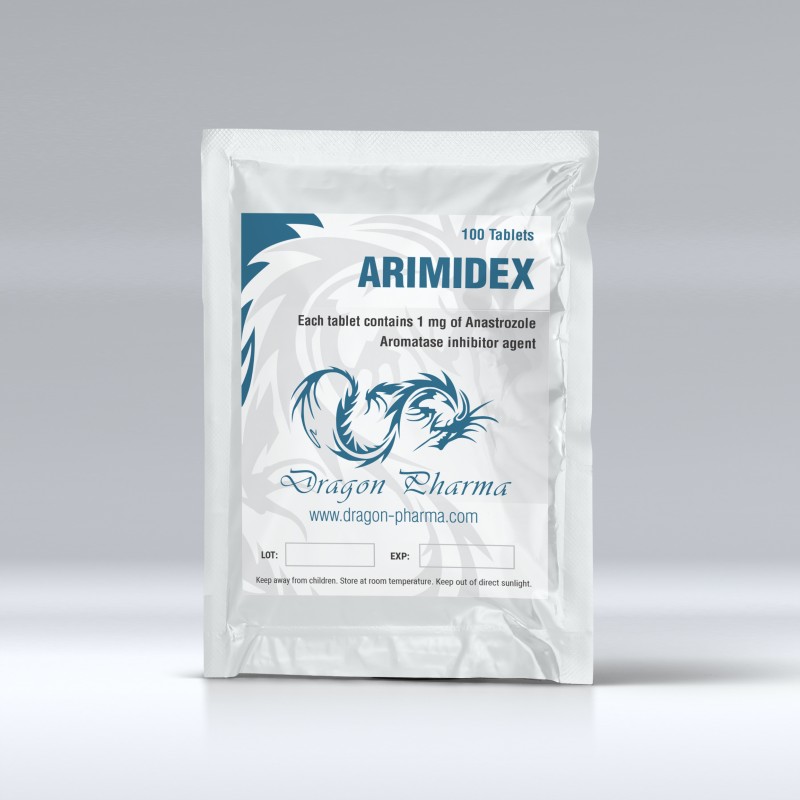 Arimidex is an aromatase inhibitor made by Dragon Pharma.
It blocks Estrogen in the body. Testosterone converts to estrogen, Arimidex blocks the estrogen to help fight against estrogen side effects. Best way to take Arimidex is .5mg EOD. Arimidex will also dry you out.
Each tablet contains:
Arimidex comes in 100 tablets sachet.