Stano-lab 20
Topic starter
16/09/2020 10:40 am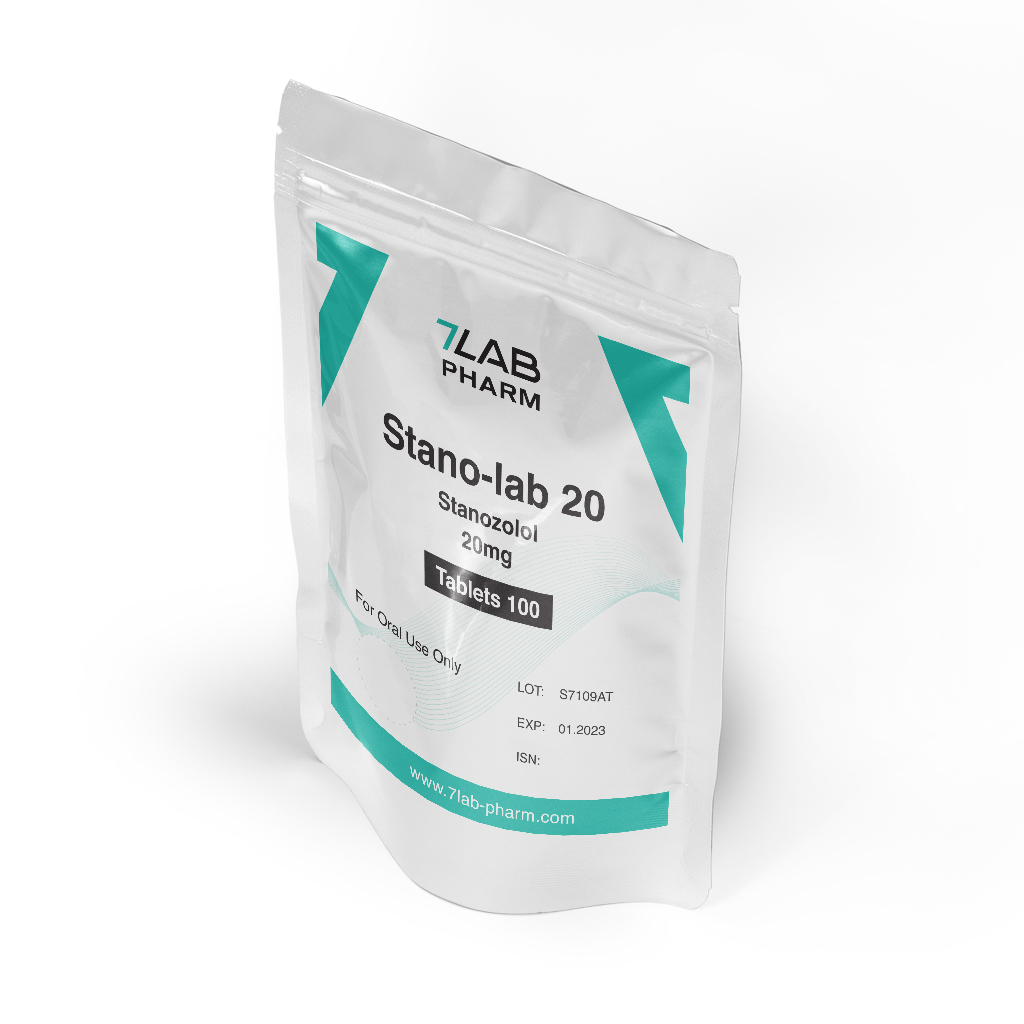 EXCELLENT CUTTING STEROID - DRY VASCULAR LOOK
Stano-lab 20 is also known as Winstrol or Stanazolol throughout the world and those suing this steroid can expect to achieve a very dry vascular look. This steroid will burn fat whilst removing any extra water from the body allowing the real muscle definition to show.
Cycle length and dosage: 10 weeks of 50-100mg a day.
Stano-lab 20 is made by 7Lab Pharma and it comes in sachets with 100 tablets.
1 tablet contains:
For oral use only.
Never heard about these labs. Do they have quality products?