Trenboxyl Enanthate 200
Topic starter
14/06/2019 5:09 pm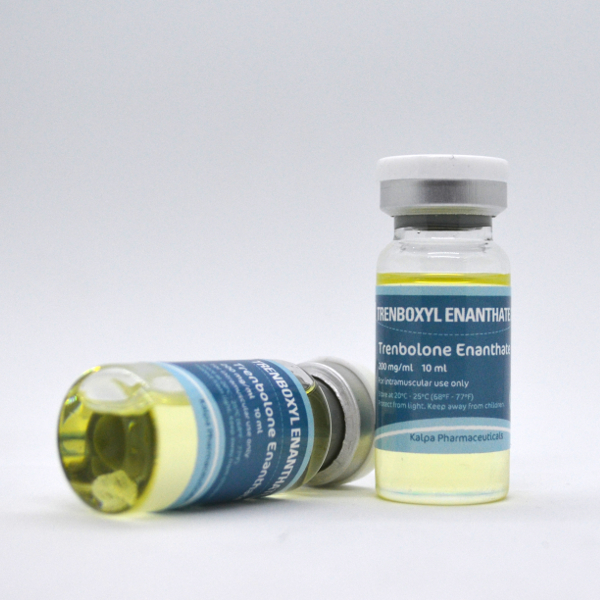 Trenboxyl Enanthate 200 is made by Kalpa Pharmaceuticals.
1 mL of solution contains:
200 mg Trenbolone Enanthate
Trenboxyl Enanthate comes in 10 mL sterile vial.
a budy of mine got some of this but apparently is used to acetate. he was wondering if i knew how much and often to shoot
and i dont so ill ask you guys since your pros,thanks boys
Topic starter
14/06/2019 5:36 pm
nevermind. i used the "search" mehod to answer my own question.
im just bored at work and thought maybe someone wanted to chat about tren
Tren E is siiicckk i love it. 300-400mgs ew split into two or three shots work great
*Disclaimer*: "DoubleWide" is a fictitious character with the sole purpose to entertain & theorize on the use of Anabolic Steroids for intellectual discussion. Any information or advice given out, stated, or implied by "DoubleWIde" is for entertainment purposes only & should not be considered the advocation of any illegal activity.